Welcome !
A prominent company engaged in manufacturing and catering unmatched quality glass bottles such as Juice Glass Bottles, Liquor Glass Bottles, Decorative Glass Bottles and many more....
The reason why importance of glass bottle is still not shadowed by plastic bottle is not a mystery. It is as simple as this that the purity of taste is only availed from glass bottles as the flavors of those drinks can impart when filled in a plastic bottle. Sawaliya Glass Impex is a company which takes complete pride in catering a wide array of glass bottles to the customers throughout the world. We are functioning eminently as a Manufacturer and Exporter who since its inception has acclaimed a large customer base by doing ethical business and also by promising to deliver quality glass bottles. The array of glass bottles, we serve to the customers, comprises Liquor Glass Bottles, Decorative Liquor Glass Bottles, Juice Glass Bottles and many more.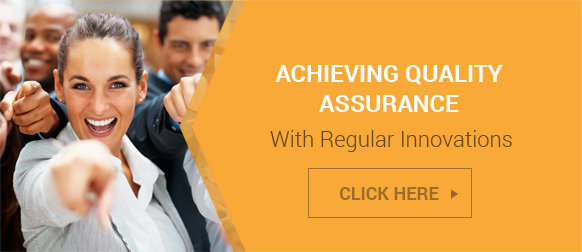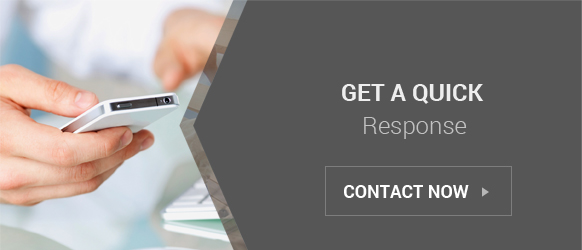 Indeed, we are a company which started running its business just an year ago, but with our motivation to grow and dedication to dominate we now have a stronghold in the markets of the nation and several overseas countries. We have implemented all the necessary resources appropriately, and initially invested a good amount, as we know that a company which is not backed with a good capital cannot operate and conquer the competition.

A Team of Experts

The professionals who back a company are undeniably one of the most strong element behind the growth of that enterprise. We have well versed employees in our firm and with all the leverage they dedicate themselves and use their set of skills towards working in each unit. Individuals we hire are acquainted on the basis of their knowledge, experience and qualifications, so that we can accompany the right department with right talent. Further, in our facility, we have appointed several teams, some of which are:-

Experts of manufacturing
Logistics personnel
Quality checkers
Accounting executives
Team of research and development
Assurance of Quality
Since inception, we have ensured that we offer only the best available product in the market as we know that a glass bottle is only purchased on the basis of its quality. These bottles are generally used to depict ones personality, and if there is any sacrifice in quality, it can lead to major discontentment. By appointing strict quality inspectors who have developed a Total quality management system, we are able to ensure perfection in not only the products but also the manufacturing processes. These experts sincerely ensure that we manufacture a premium range of products. And to reassure quality our checkers examines each piece of bottle with complete care, as they check its durability, glass thickness, accuracy to the designs, and many more.
256/1, Agra Gate, Bagh Chiggamal, Firozabad - 283203, Uttar Pradesh, India
Phone :+918037261735
Mr. Chaitanya Prakash
Mobile :918037261735